First and foremost: Who is Brigid?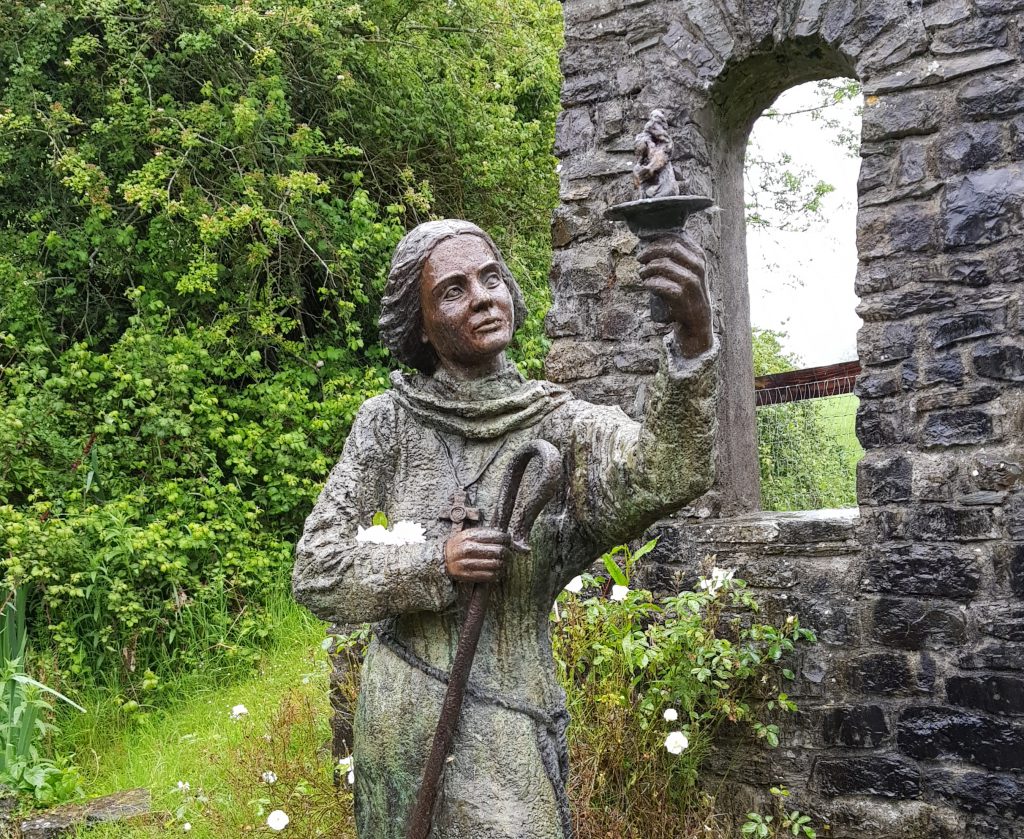 A Celtic Goddess, a Christian Saint, patron of healing, smithcraft and poetry (including songwriting, as I believe), a gentle promoter of peace and social justice.
It is Brigid who whispers her Divine Love into my ears …
And who is Brigids Bard?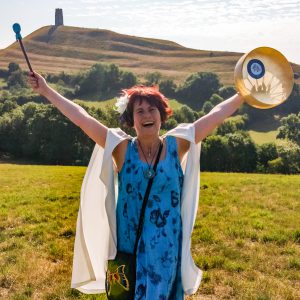 For all my life, I have loved music and spirituality. It was Brigid who gave me the idea to connect both, when she surprised me with the call to join the Priestess of Brigid training with Marion Brigantia in Glastonbury.
It has become my vocation and my joy to carry the life-giving message of love out into the world, to people of all faiths and none. Life is beautiful, life can be hard, we are all in it together.
We can only tackle the challenges (dealing with the global climate crisis, overcoming social injustice, poverty, racism, hatred and discrimination, coming to terms with personal hardships and problems) if we feed our souls with what gives them strength. I firmly believe that this is what music can do!
I am happy if you give me the opportunity to share my music with you.






You can also find me on Facebook: https://www.facebook.com/brigidsbard