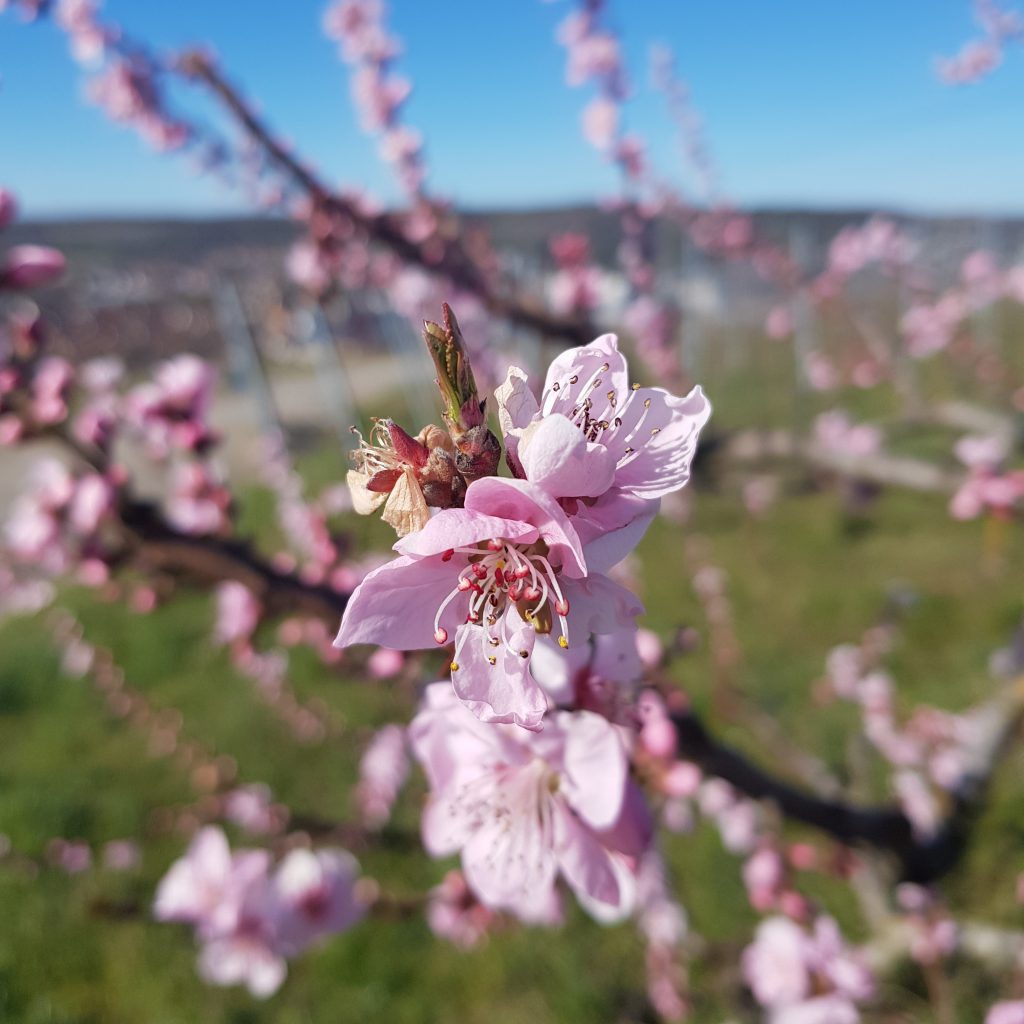 As of now, I will be offering half-hour Soul Care sessions on Whereby.com (in English and German). Do you feel overwhelmed, worn out, challenged, or simply bemused by these troubled times? I offer you a safe place to talk, cry, laugh, or just be – held in prayer, protected under Brigid's Green Mantle.
Do not worry if you come from a different faith tradition, or none. It is my firm belief that the mystical core of all faiths, religions and spiritualities has but one name, which is LOVE.
Please note that this is not therapy. You remain fully responsible for yourself; I shall not be liable for any damages or claims.
I am aware that many people are already financially stretched to their limits during this crisis; therefore there will be no set fee. If you wish to make a donation, just let me know.
Appointments are made in the order of their arrival and according to my available capacities. Contact me at brigidsbard 'at' gmail.com and let me know your request. I will get in touch with you and send you the link to my room in Whereby. You do not need to register.